Welcome!
Applying for help from the Cornwallis East Kent Freemasons Charity
This page contains help and advice for those wishing to seek help in the form of a grant from the CEKFC.
If you have any questions, please contact us via the contact us page, as our office is staffed by volunteers and only open for a limited time each week.
Full guidance can be downloaded via the buttons below. It is a requirement that these are read when applying for a grant; if you have any questions, please get in touch.
We have prepared the following FAQs will hopefully answer any queries you may have on the application guidance. If you still have questions please contact us by following this link: info@cornwallisekfc.org.uk  or button below. 
Frequently Asked Questions
new
Are there any restrictions?
Like all charities we are bound by our constitution. Ours limits us to issuing grants for one off capital funding initiatives rather than ongoing running costs. The bullet point list below provides examples of expenditure that will normally be considered to fall outside of our rules, and as a result will NOT usually be supported:
Salaries, employee wages, and their expenses
Allowances, subsistence, and expenses applicable to voluntary staff.
Any overhead expenses relating to sales, routine ongoing administration costs and expenses.
Overseas travel.
Research and development costs.
Mortgages, rents, or the servicing of loan repayments.
Utility costs, including heating, electricity, oil, or vehicle fuel.
Insurance, licensing, council tax, vehicle excise duty or other forms of taxation.
Routine forceable maintenance costs.
Consumables such as books, stationary and other office equipment.
Sponsored walks or similar fundraising initiatives.
Statutory Charities and organisations (e.g., schools), where the funding should normally be provided by central or local government or other statutory body.
Animal charities.
Limited companies.
How Long Does the Process Take?
We aim to carry out an initial review of applications within 2 weeks from the date it was received. If your application does not fully meet with our constitution, we will contact you as soon as possible thereafter. Once assessed by our administrative team each application is sent to our Trustees who will either approve or reject the application.
How do I receive the money?
We will issue grants as soon as the application has been approved and all criteria met. In many instances our grant is one of number of being made to a single good cause. Generally, we will only release our contribution once the recipients can demonstrate that funds pledged by other contributors have been received and the initial target is going to be met.
Grants in support of match funding applications from Lodges and Chapters will not be released until all match funding has been received by us.
Who can apply?
We will carefully consider applications from persons acting on behalf of individuals or charities who meet the criteria below. We will not usually make grants to the same cause until at least two years have elapsed since the last grant was issued, although we may consider exceptional cases of hardship.
The aim of our charity is to assist other charities or organisations, Masonic Lodges and Chapters, and individuals who are:
 Improving the lives of the vulnerable and disadvantaged in our communities by providing financial support to those:
Who are disabled.
Who care for the seriously ill and older people.
Who provide care to the vulnerable.
Who work to relieving poverty and distress.

Assisting children and young adults, particularly young people under 25 to develop and reach their full potential by :

Supporting youth groups and organisations who deliver relevant activities.
Supporting individuals, charities and organisations (excluding providers of mainstream education) who provide development opportunities through experiences or training. Local charitable initiatives
Do I have to be a Freemason?
No, this is a charity funded by Freemasons for the benefit of the local community
Do I have to live in East Kent?
For the purposes of applications, East Kent includes those towns/areas covered by the Lodges and Chapters which meet under the auspices of the Masonic Province of East Kent. The geographic footprint includes the Borough of Gravesham and areas east of a line from Gravesham, Malling, Paddock Wood (not including Tunbridge Wells) to the Kent/Sussex border. In cases of doubt contact the CEKFC at info@cornwallisekfc.org.uk .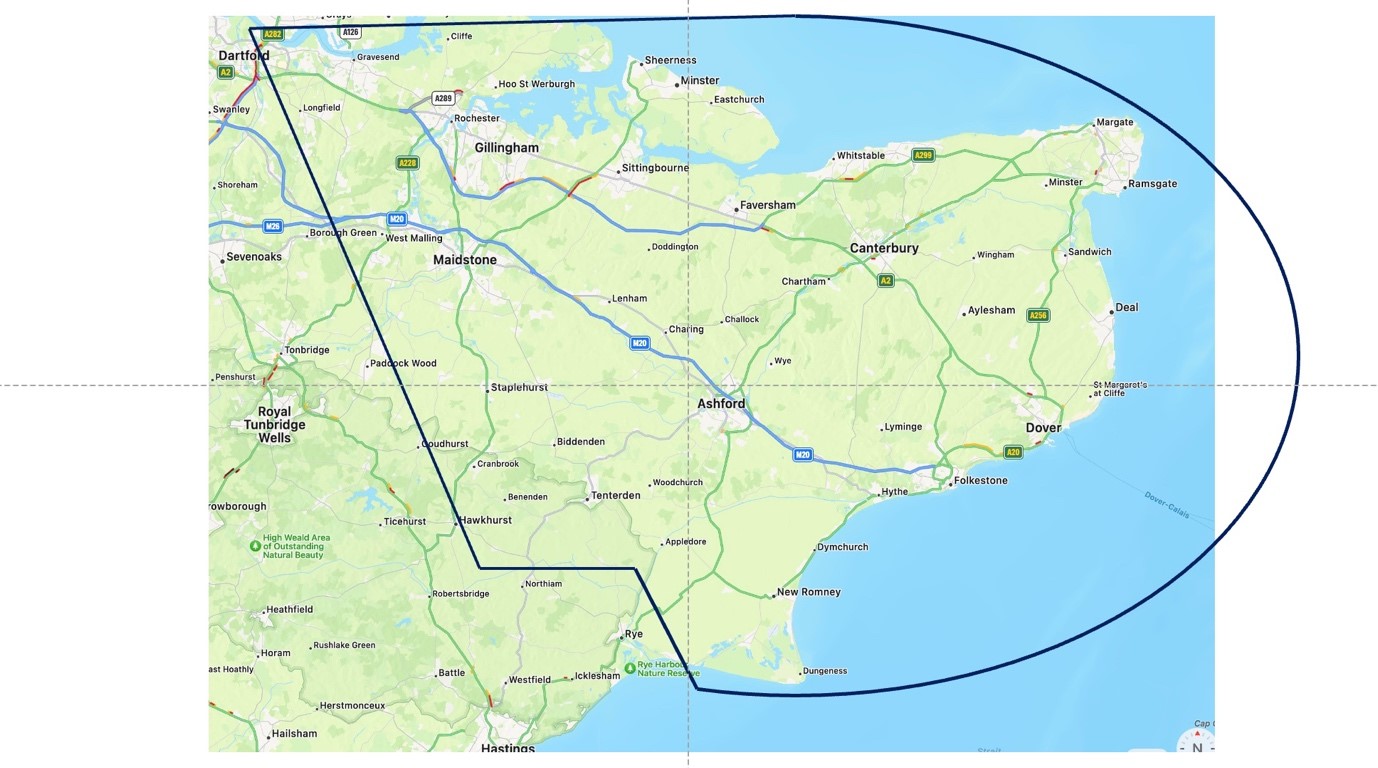 Can someone apply on my behalf?
Yes, it's inevitable that some of the individuals or groups we aim to support will require assistance with making their application. You may be representing a charity or Masonic Lodge or Chapter in which case we expect you to have permission and the authority to act on their behalf.