Together We Can Make a Difference
The Cornwallis East Kent Freemasons Charity
Masonry & Charity.
It is often suggested that Freemasons only take care of themselves – the reality is somewhat different.
 The importance of charity or providing relief is close to every Freemason's heart.
At a national level, our governing body the United Grand Lodge of England operates the Masonic Charitable Foundation one of the largest grant making charities in the country, using funds raised entirely through the generosity of Freemasons and their families.
Not all Masonic charity is administered nationally, the Cornwallis East Kent Freemasons' Charity (CEKFC) operates across the Province of East Kent complementing the good work of the Masonic Charitable Foundation, and the charity work performed by local Lodges and Chapters.
What is the Cornwallis Charity
We are a grant making charity. The primary focus of our giving is social welfare and need, including the prevention or relief of poverty. Grants are restricted to individuals, charities  and organisations with connections in or around Kent.
Our Mission
To provide relief and support by the provision of grants to individuals in need, or other charities and organisations working to prevent or relieve poverty in East Kent.
To make emergency grants to relieve poverty or distress arising from disasters occurring inside or outside East Kent which affect persons residing or working in East Kent.
To support vulnerable people and the personal development of young people.
To positively promote the community support and generosity provided by Freemasons in East Kent.
To be visible, accessible, and responsive in our administrative procedures.
Our Values
We value:
Honesty, Equality and Transparency.

Perseverance

 

in the face of adversity.
Generosity particularly that of East Kent Freemasons, their families and friends.
Commitment to Lifelong learning.
Why we are called the Cornwallis East Kent Freemasons Charity.
The Cornwallis name has long been associated with Kentish Freemasonry.
Three generations of the family, each a Baron have carried out high public office, served in the military and in senior civic positions and of course Freemasonry where they have occupied some of the most senior offices. Their combined contribution to our country, the county of Kent and Freemasonry is unlikely to be surpassed. We are proud therefore to name our charity in their honour.
 You can find out more about the Cornwallis family by searching the website of the Kent Museum of Freemasonry The Kent Museum of Freemasonry | Purpose-built in 1933 and open to all – Free entry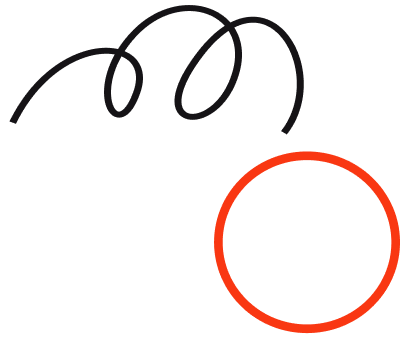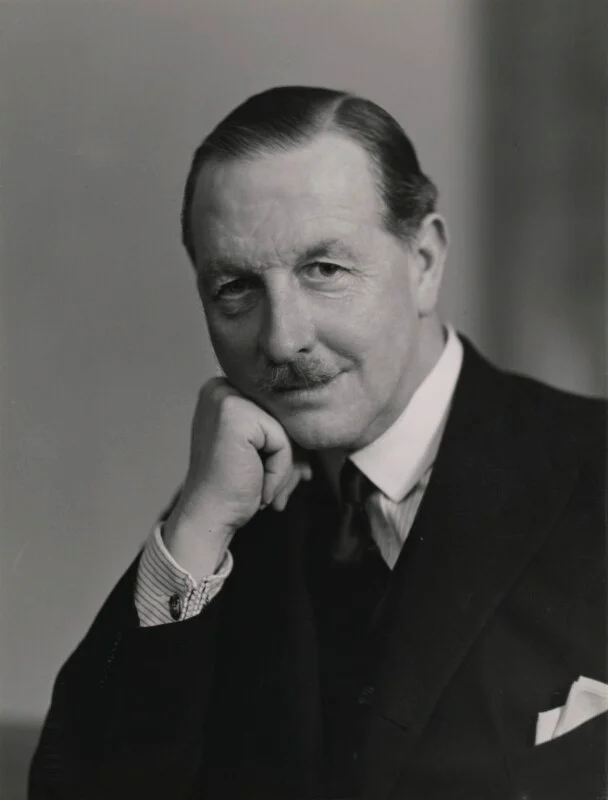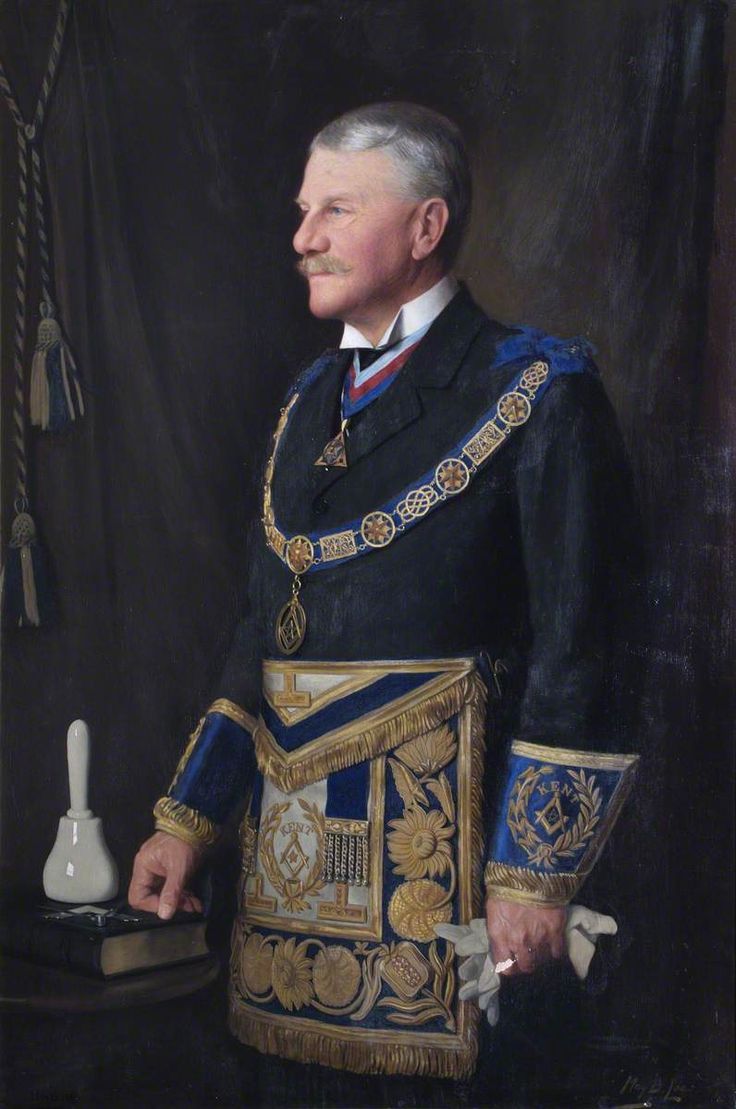 Community Groups, Local Organisations
Age has no bounds when we are in need. 
A Masons Charity, but not just for Masons!
Because we all need a little help sometimes.
To apply for help, or learn more about the application process, please read our Applying For Help Page before making an application.